Physical Therapy At Breathe
ForeFront Physical Therapy
Breathe Hot Yoga is excited to offer physical therapy services at our Belltown location. If you are suffering from an injury and have never experienced the magic of functional rehabilitation techniques, ForeFront Physical Therapy could be your gateway to physical health.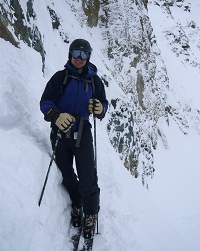 Daniel H. Benson DPT, OCS
Nike Golf Performance Specialist
(231) 468-6004
http://www.forefrontpllc.com/
With an Orthopedic Specialty and a Nike Golf Performance Specialty, as well as his background in Applied Functional Science from the Gray Institute, Dan is able to provide innovative, effective and fun physical therapy services. His treatment philosophy relies on encouraging 3-dimensional mobility and stability throughout the body to help you return to the activities you love. You will get better faster as a result of his approach!